How can kids in two different countries take care of the planet they both share? Grade 5 students from San Diego, USA and grade 5 and 6 students from Taipei, Taiwan connected in a cross-cultural digital exchange to find out.
Together, the teachers from Taiwan and USA collaborated to design a 5 week experience for their students to learn about food consumption and focus on waste and recycling. Using a series of guided questions on the blog site Seesaw, students explored the different cultural aspects around what they eat, how they dispose of waste, and what they are doing in their communities to reduce the impact on the earth.
The exchange began with students sharing what foods they eat at home, at school, and street food from their cities. Teachers posted on Seesaw a series of critical questions each week:
What do you eat at school? At home? On the street?

What is the by-product of food waste?

How does you city collect trash, recyclables and compost?

What do you put in the landfill (trash), recycle bin, and the compost bin?

How could we fix this to recycle and compost more?
Students shared photos, videos and slides with explanations each week.  Some media demonstrated photos of how each community separates waste at school and at home. Others, like with the students from Taiwan, posted videos of their famous waste truck that comes around their cities to collect waste. These trucks have different music for regular waste or recycling. 
This discussion continued with the students researching recycling laws and regulations in their communities and working in small groups to showcase their research with PowerPoint presentations. Students in the USA shared about the process of collecting waste for compost, and how they manage their some of their own food production in a school garden.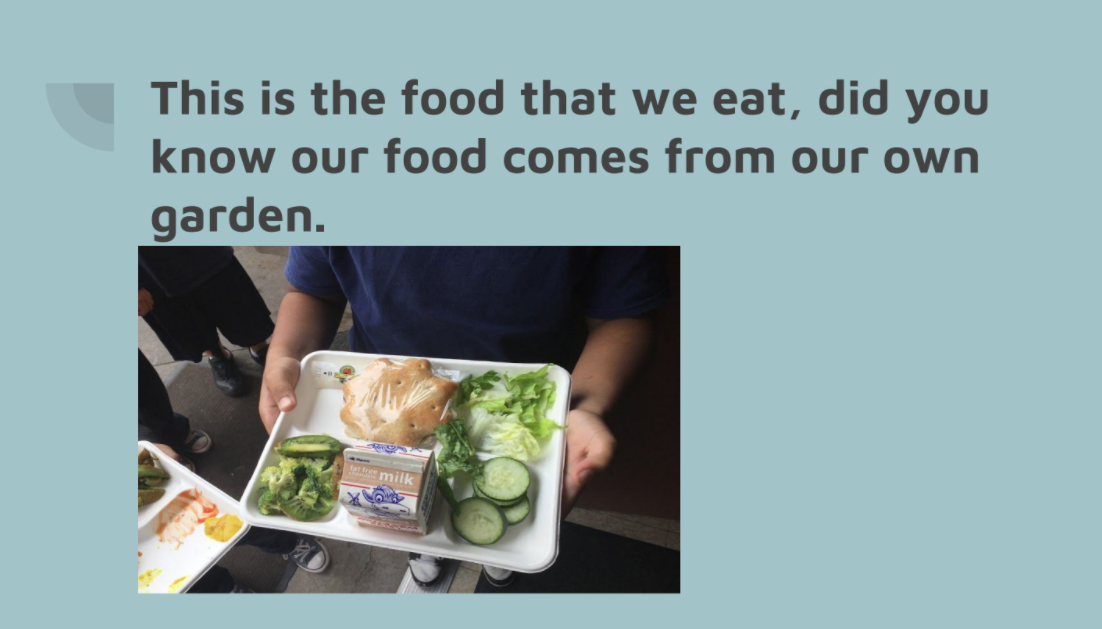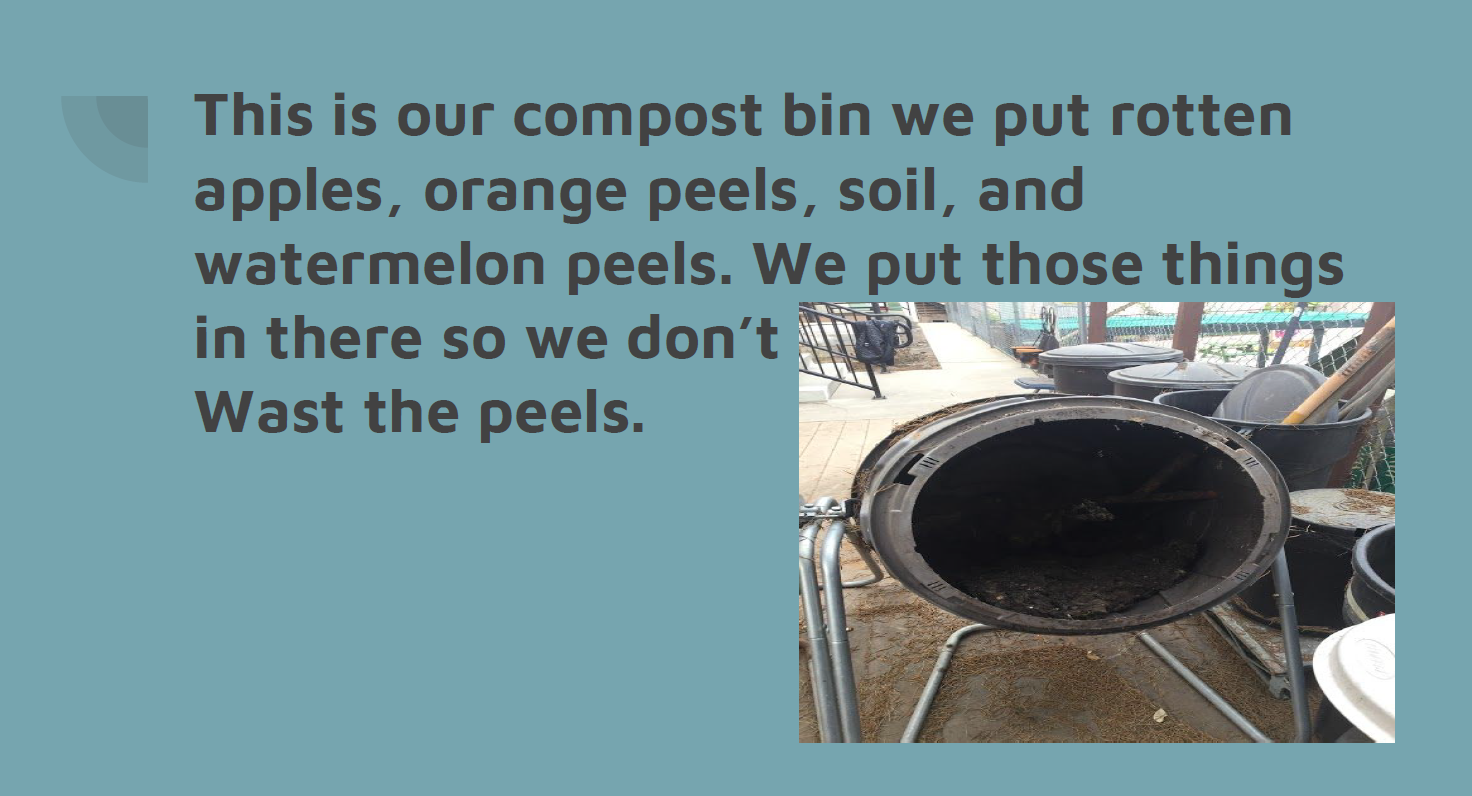 The last discussion of the exchange was about new creative solutions, and the classes decided to look at Upcycling. The students discussed what Upcycling is and they made products using the waste from their schools. They showcased these creations with photos, videos and presentations on Seesaw.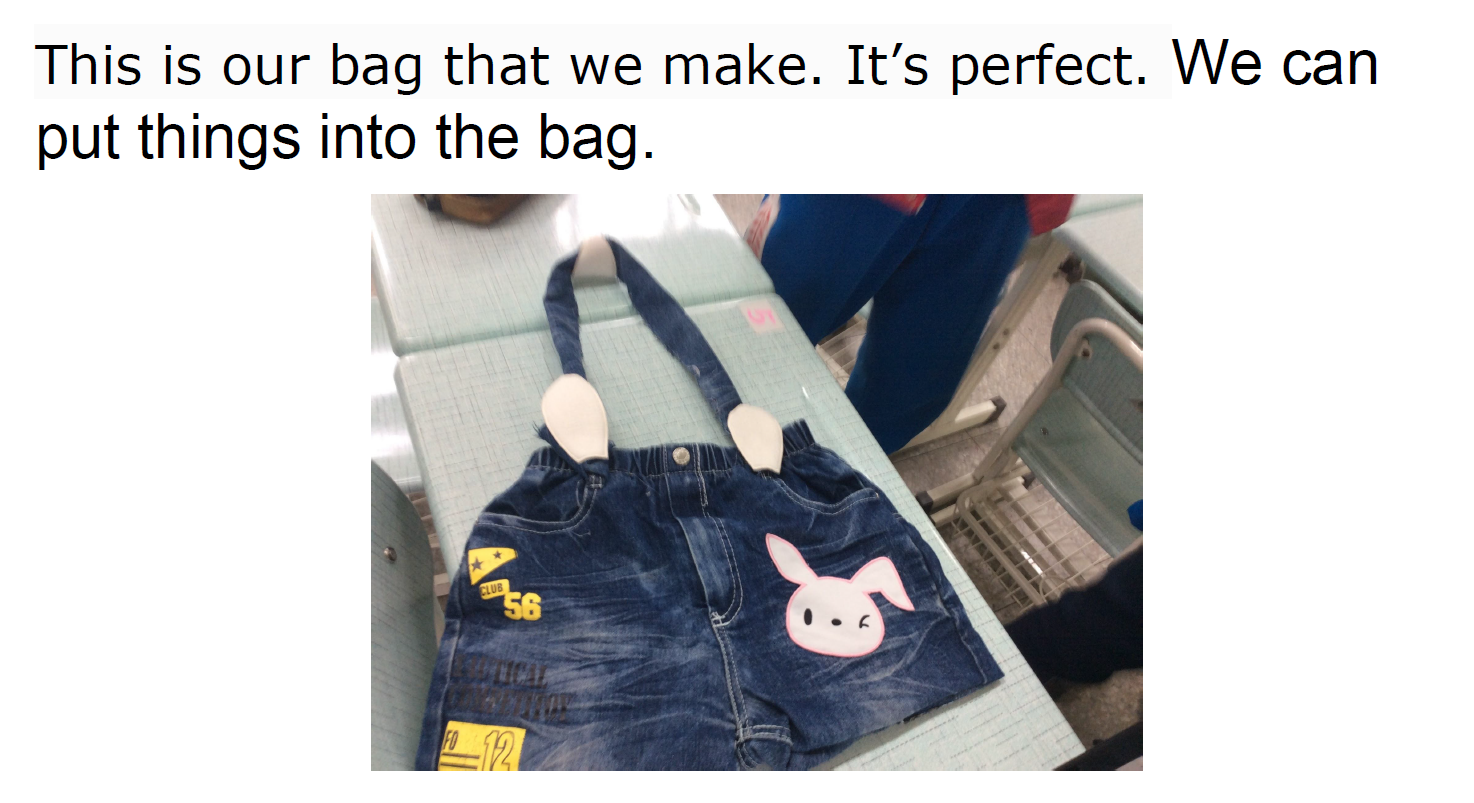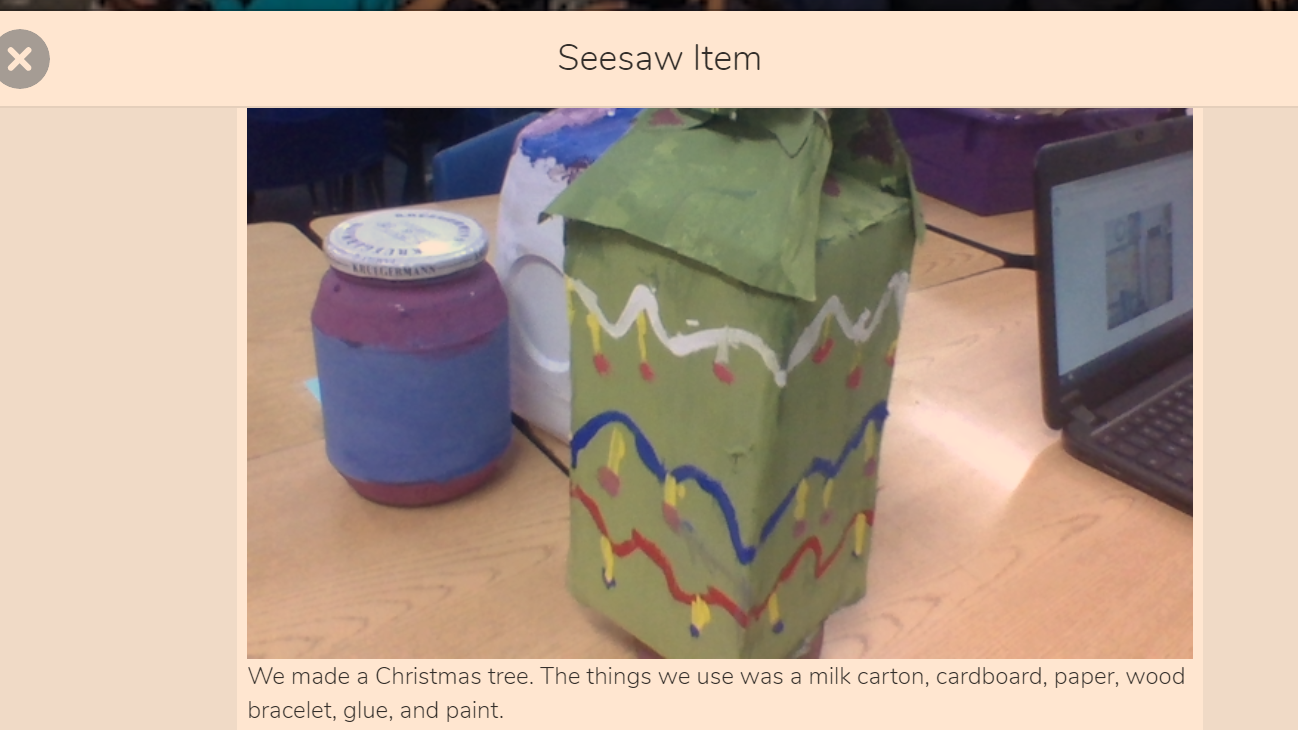 In the end, students were able to share what they learned from the exchange, both schools reported in self-reflection videos and survey responses one "cool" thing they learned from the exchange. Students in the USA were impressed with the importance of recycling in Taiwan, that is was a large part of not only the community but the culture itself. Students in Taiwan were inspired by the USA students creativity with Upcycling and reported that they learned a new strategy!