Second grade students from a Catholic school in Canada were matched with mixed grades students from a community school in Ivory Coast. The main objective of the exchange was to learn and understand each other's cultures. They began with sharing photos and illustrations showing their school and their communities. Students were able to communicate through images as well as the English and French languages.
A question and answer portion of the exchange was held first, where students got to know each other deeper, and notice the similarities and differences they share with each other. The students also made songs and dances showing them in video format and sharing them in Edmodo. Lastly, they worked on a project called A Day Walked in Different Shoes where they share a day in their lives, starting from waking up to going to sleep. With this final part they had the chance to really showcase their daily activities and routines.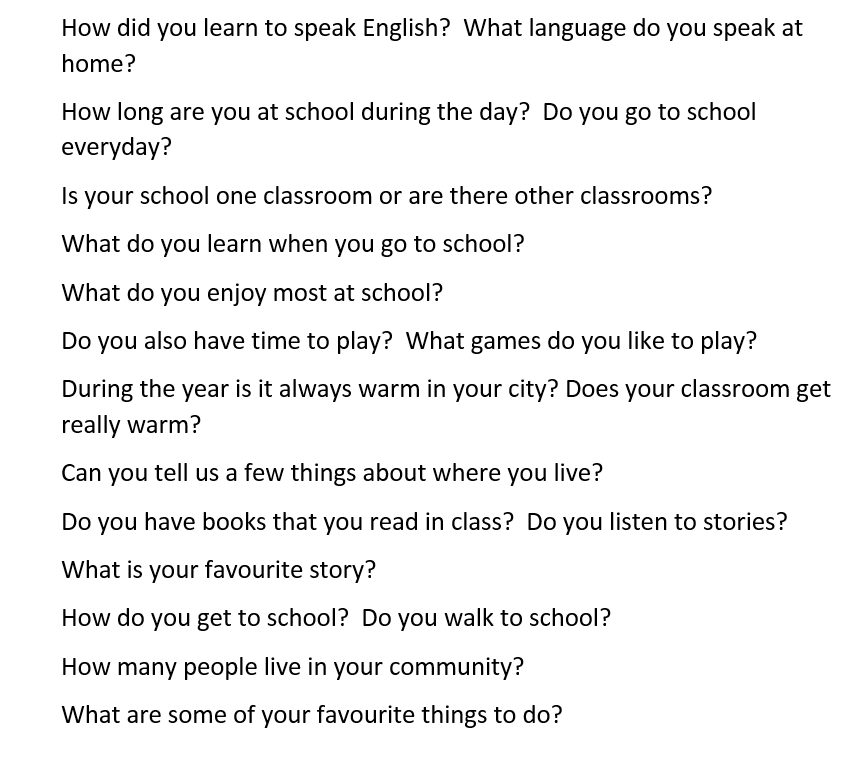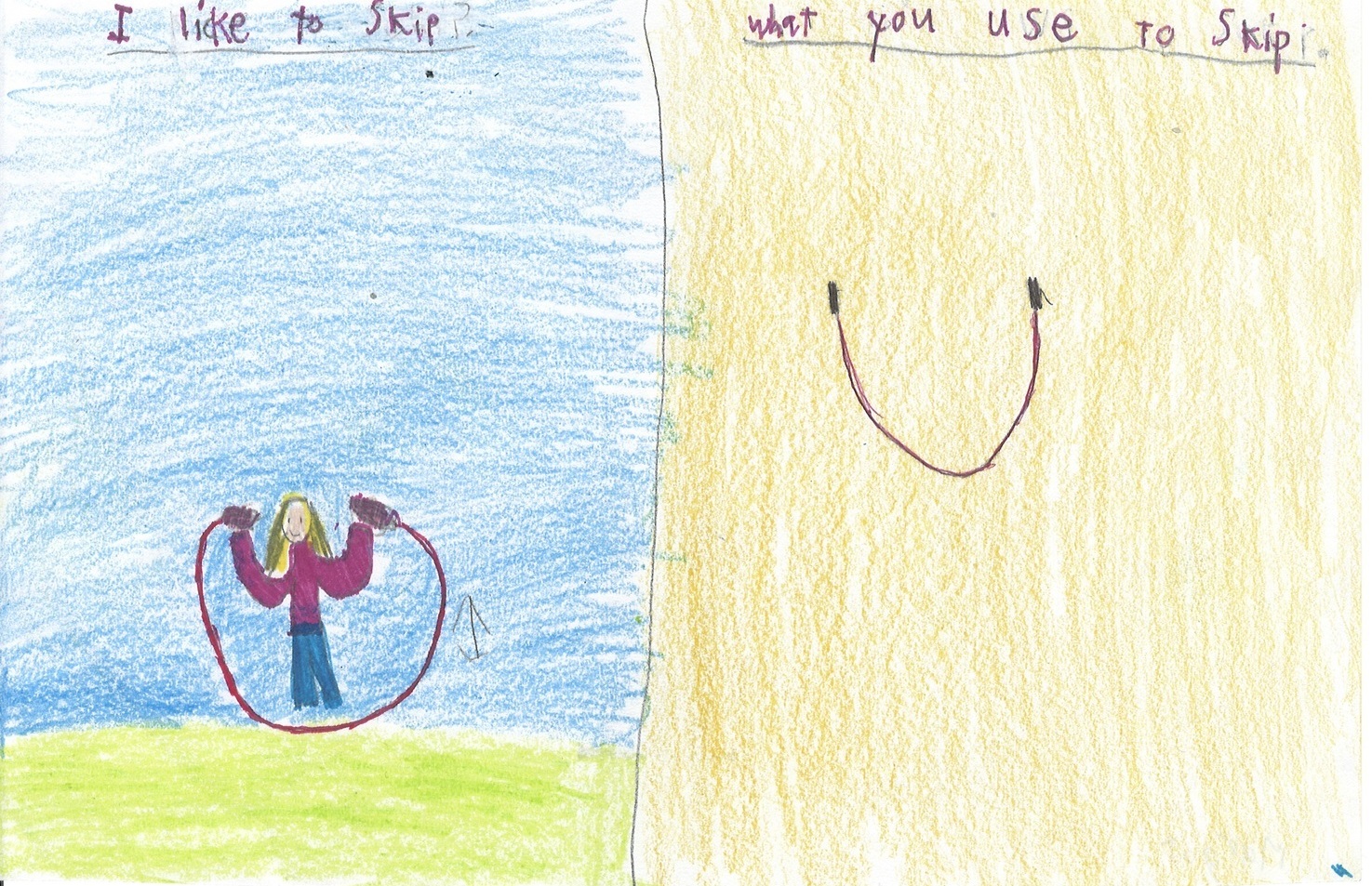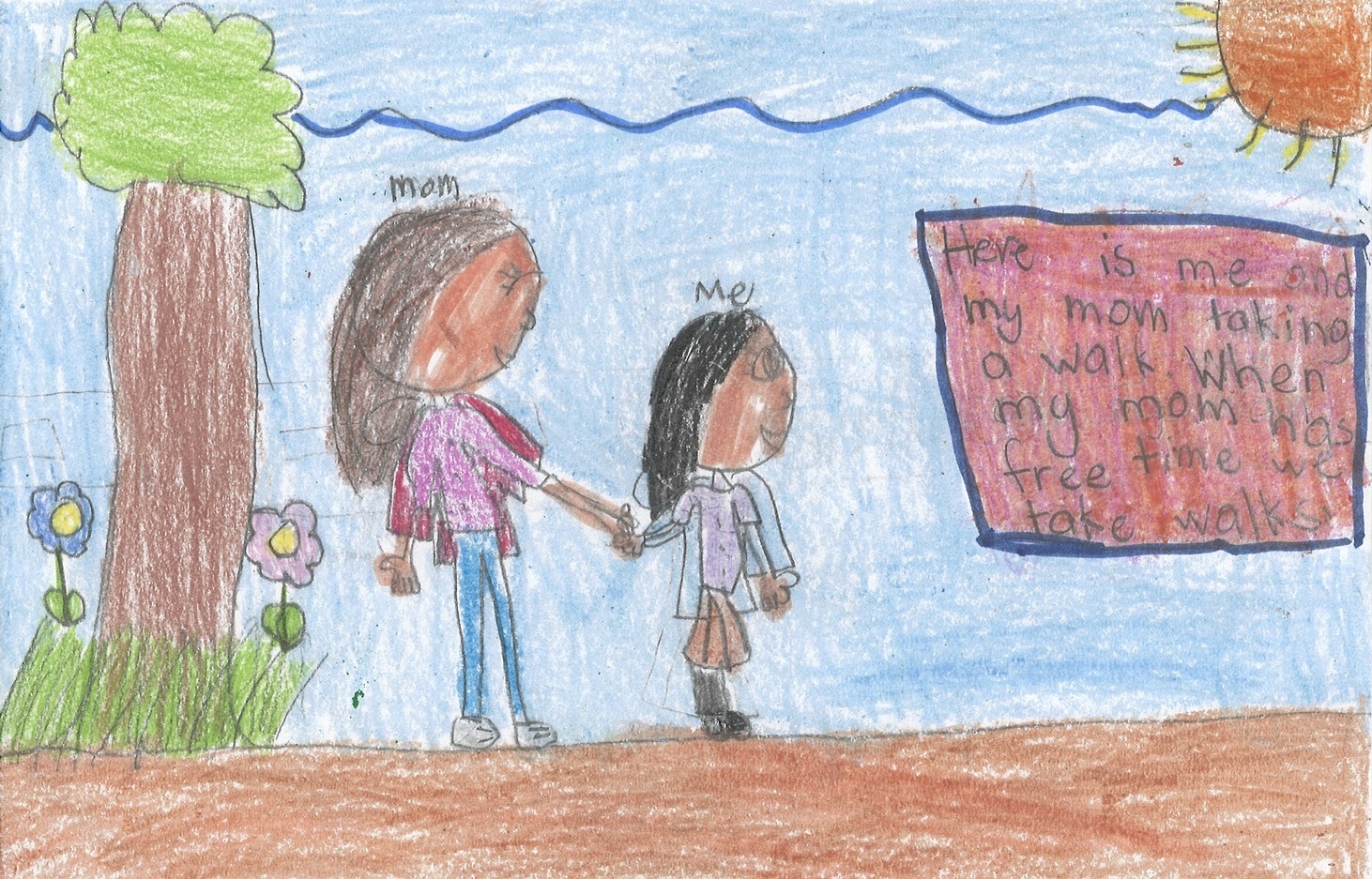 Students also addressed social issues prompted by the Concordia Project, "What are your concerns for the future?"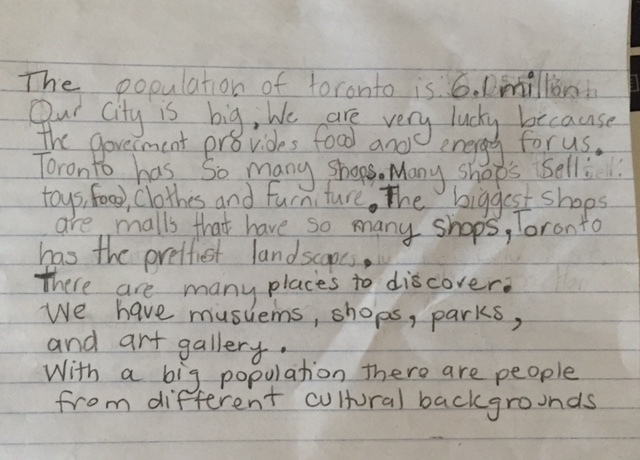 The exchange was originally planned for 5 weeks long but both participants enjoyed themselves and decided to continue for 4 months in total. This project will continue next fall with the hope to make a physical book showing the daily routines of the children in both countries, Canada and Ivory Coast.