Download the Journal Swap for Peace lesson sequence here or follow us on Teachers Pay Teachers
The Journal Swap for Peace is a project designed to create cultural awareness, empathy among peers and to promote communication and literacy.  This project emphasizes self-awareness and organizational writing skills through journaling about daily life. Through the exploration and documentation of our individual occurrences and then the sharing/swapping of these journals, students understand ways in which their lives compare and contrast to peers in other countries.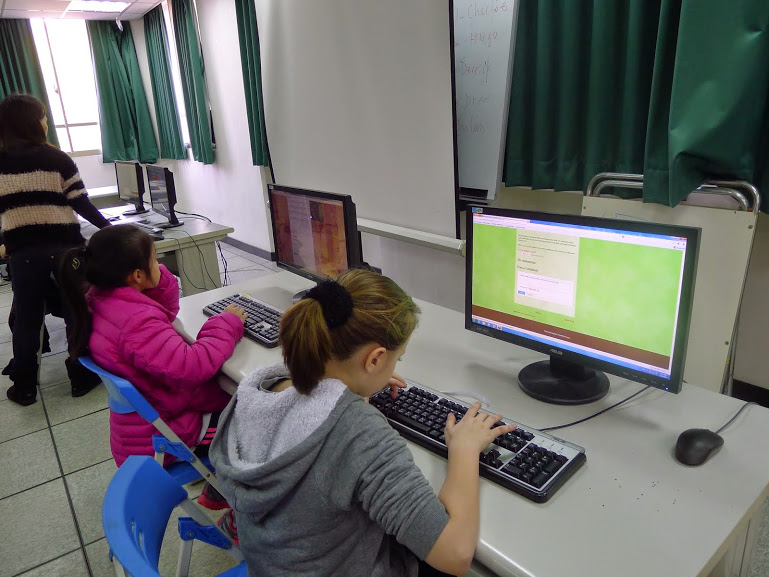 Participants in the Journal Swap for Peace project journal for 7 days.

 This process can include a variety of daily experiences, thoughts, ideas and/or commentary on a typical day.  

Various methods of journaling can be used including, but not limited to; blogging, PowerPoint, and scanned diary pages

. When the participants complete the 7 days, they are paired with another participant in the world to

share their journals with each other

. Participants are able to correspond through email or in real time to

discuss each others experiences

.
View examples of previous Journal Swap for Peace participants work:
Brazil and USA
Elementary students in Brazil and the Wisconsin, USA participated in the Journal Swap for Peace project created by Know My World.  This particular project first brings awareness to students in relation to  their environment. They start to explore their daily lives through discussions and recordings. Read More…
Australia and USA
Journal Swap for Peace included 20 participants from Wisconsin, USA and Kalgoolrie School of the Air in Australia. This inspiring exchanged included elementary students in the US and Australian students in geographically isolated locations who attend a very special virtual school. Teachers on both sides of the globe created a classroom without walls.
 Methods of communication included Power Point journals and shared Gmail accounts.
Australia, Mexico, Taiwan, USA
The Journal Swap for Peace project included participants from Mexico, Australia, Taiwan and the United States.  116 students and 8 teachers connected by building cross-cultural dialogue and a bridge for languages.
Students corresponded via email for 2 weeks to reflect and share. [Follow the link to see more]