About this blog
This blog is about global education in different parts of the world. It will incorporate different ideas, programs, and platforms used in the education field. It will also include interviews from teachers around the world, and their impact on education.
My name is Elira Stefani and I am the Know My World Nomad.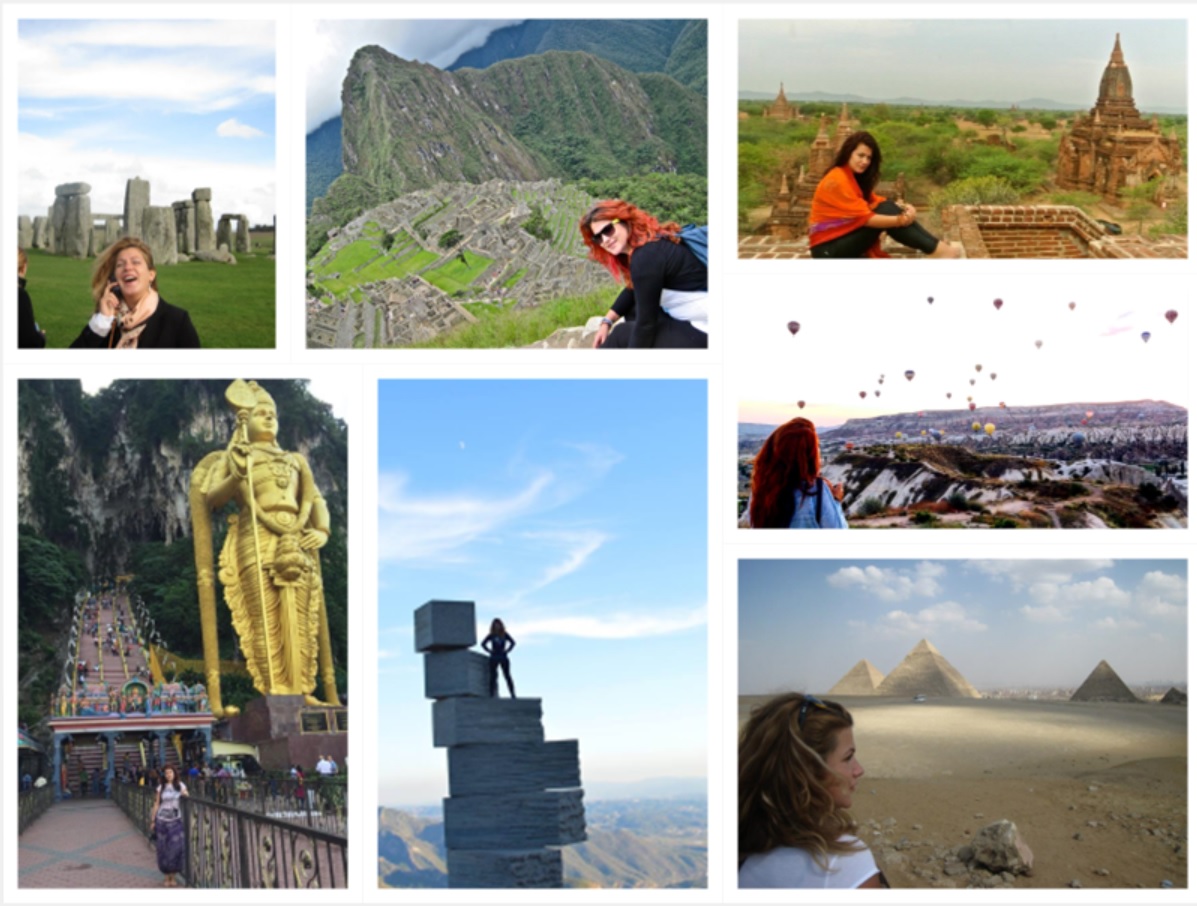 I was born and spent my childhood in Tirana, Albania, a small country in Eastern Europe. My first languages are Albanian and Italian. It was since first grade when adults used to ask me what I wanted to be when I grew up, and I knew I wanted to work with children. My answer was always a teacher.
When I was 13, I moved to Toronto, Canada. Never having left my home country, Canada seemed exciting and scary at the same time. Through this experience, I became fluent in English.  What impressed me most about Toronto is all the different cultures, people, and languages that live there. My high school was a big mix of people from Europe, Central America, South America, Middle East, Africa and Asia. This is where my curiosity and need to learn about the world began.
After completing my university degree in Child and Youth Care, and working with mental health in Toronto, I decided to make the world my classroom and workplace. My first experience was in the tourism sector. I worked in cruise ships for three years, always working with kids, from babies to teenagers, ages 6 months to 17 years old. We created learning experiences for children to put on shows, and wear costumes, we organized family activities, and so much more. This was a great experience to interact with people from all corners of the world. I learned how to communicate with children and parents who come from many different backgrounds and added Spanish to my multi-lingual library.
While working on ships, I spent some time volunteering in some of the ports. I continued doing some volunteering in my travels as well, from Central America to Africa. I will talk more about these experiences in a blogpost dedicated to volunteering.
I then decided to become TEFL certified and teach English abroad. I started first to teach English in Taiwan. It was a great experience to be emerged in a totally different culture from what I was used to. Learning to navigate new norms, language barriers, and cultural barriers, were all great learning experiences for me. Later, my appetite to know more about the world lead me  to teach in Turkey (one of my favourite countries to travel and live in.) Both schools were great experiences and I will write about the different ways these schools teach in upcoming blog posts.
I began working with Know My World in 2015 as an Educational Coordinator, facilitating virtual exchange experiences for teachers and students all over the world. Right away, I was drawn to this organization because I have always been interested in Global Education. Know My World exchanges have increased my own level of intercultural competence and helped me to expand my understandings as a global educator. In this blog, I will talk about some of the distinctions that support powerful multicultural and global education experiences such as:
Communication is dynamic

. I have learned how to be culturally sensitive and how to adjust my communication style based on the countries I am working with. I have learned to be more mindful of how different cultures communicate.  

Children are capable of changing the world

. I have seen children from young ages, or where English is not their first language, working on deep cultural topics, or social activism topics, and so much more. Children are always curious to learn, and they are very smart and aware of some world issues we are facing.

How to use technology for good

. I have learned that it is possible to use social media and all platforms available now to enrich the education of children worldwide. Many times, people can have ideas or assumptions about a country or culture based on media, but being directly connected to different countries gives the children a personal learning experience.

Taking the time to get know people from different cultures.

Working as an Educational Coordinator with schools from all corners of the world has taught me to be more open minded and to understand different cultures better. Working with teachers from all over the world has inspired me as a teacher, as a woman, and as a citizen of the world.
This brings me to now, where I am currently living and traveling through Europe, learning about the education system in many different countries here and working online. I reached my 50th country this summer, or as I like to say, halfway to 100!  I am always open to new ideas, suggestions, and new places to talk about global education.  If  you would like to be featured in this blog or have any other ideas which should be included in the blog, please do not hesitate to email me at elira@knowmyworld.com. I look forward to going on this journey together. Faleminderit, grazie, gracias, teşekkürler, obrigada, thank you!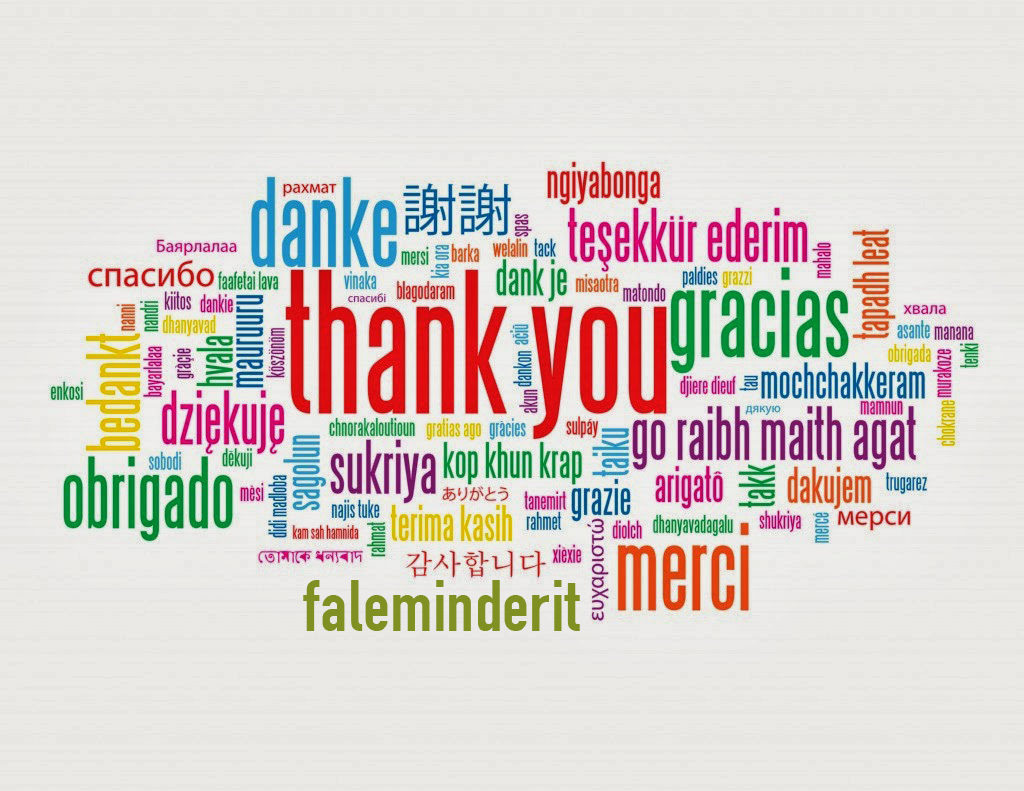 More posts:
‎