Creating Dynamic Intercultural Learning Relationships
16 credit hours
Creating Dynamic Intercultural Learning Relationships is a 2-day interactive workshop that examines the key elements of multicultural pedagogy and explores the challenges and obstacles educators face when engaging in cultural differences. This workshop will lead participants through their own personal misconceptions surrounding intercultural relationships, culture and power. Participants will learn how to foster effective relationships through a a series of steps based on the leading research in intercultural communication and develop a plan of action for real life scenarios in the classroom or workplace.
 Educators will be able to foster classrooms that include: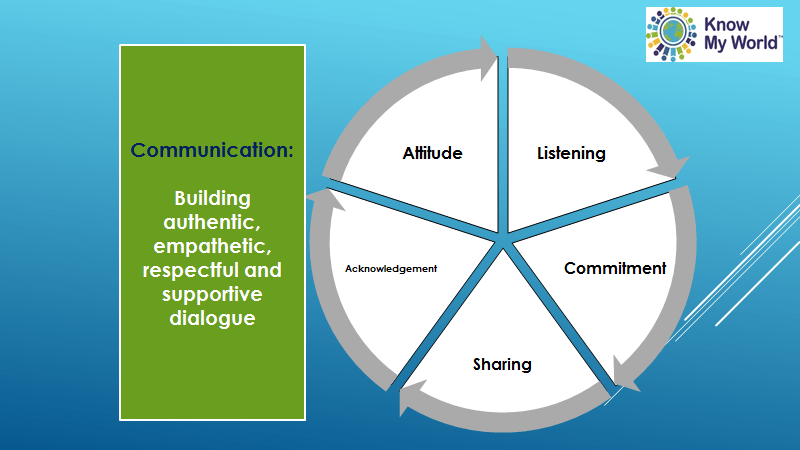 Cultural Perspective
Intercultural Sensitivity
Intercultural Communication
Culturally Responsive Teaching
Project Development
The Global Citizens Classroom
6 Credit Hours
Digital Cross-Cultural Exchange is a powerful way to integrate and leverage global education practices, technology and intercultural relationships in for learning. In The Global Citizens Classroom, participants learn how to locate digital partners in the world, construct steps to manage and engage in online learning relationships, and acquire tools for evaluating social, emotional and cultural awareness and understanding in their students. Participants will also examine a variety of resources to support them in collaborating with others despite differences in technology and time zones.
 Educators will create a tool-kit that includes:  
Series of online networks to locate digital partners all over the world
Plan of action for building digital learning relationships
List of technological resources for collaboration
Rubric for evaluating and assessing the student experience
Integrated Curriculum for Humanity
3 Credit Hours
Integrated Curriculum for Humanity is founded on the unification of self, group, and the world.  Using this model, teachers will be able to transform any content or subject area  into a diversified and integrated curriculum.  Points of focus are reliant on the Integrated Model for Humanity created by Know My World.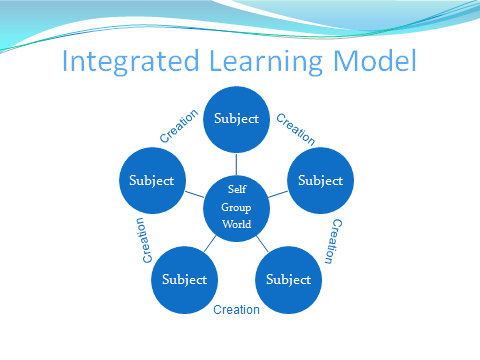 Educators will explore and understand:
The key points of self, group, and world and how this translates into lesson plan design.
Distinctions of an integrated curriculum based on humanistic and multicultural approaches versus old models of education.
Ways to develop self-directed interest and fully engage students in content by appealing to each as individual and community.
The impact of an inclusive curricular model for themselves not only as educators but as students.
The Empowerment Shift
3 Credit Hours
The Empowerment Shift provides educators with the skills to create a safe, authentic and inclusive classroom community through empowerment techniques.  This workshop takes participants through an in-depth journey to identify, understand and critically discuss the 4 stages of dis-empowerment in order to fully understand what it takes to empower others.  Participants are left with a deep knowledge of classroom communities and a 4 step replacement process to foster empowerment in every student.
Educators will experience and develop:
Awareness of how they relate to students and the impact it has on their learning environment.
The effects that social and cultural identity have on learning.
Methodology that provides results when engaging with any student in any setting.
Building a warm, compassionate, and diverse learning community.
 To learn more about our workshops please contact us.